Are you Dedicated, Hardworking, and Fun?
Join Us!
Marche Studio is a global, one-stop agency for everything digital marketing, branding and websites to help businesses grow and be successful in today's marketplace, hasslefree. Integrity, creating real value and personal development for our employees and clients alike is what we're all about. At the Marche Studio, we measure success by the value we create for each other and clients. If you think our values are common and you'f fit right into our family, then send us your resume and let's talk!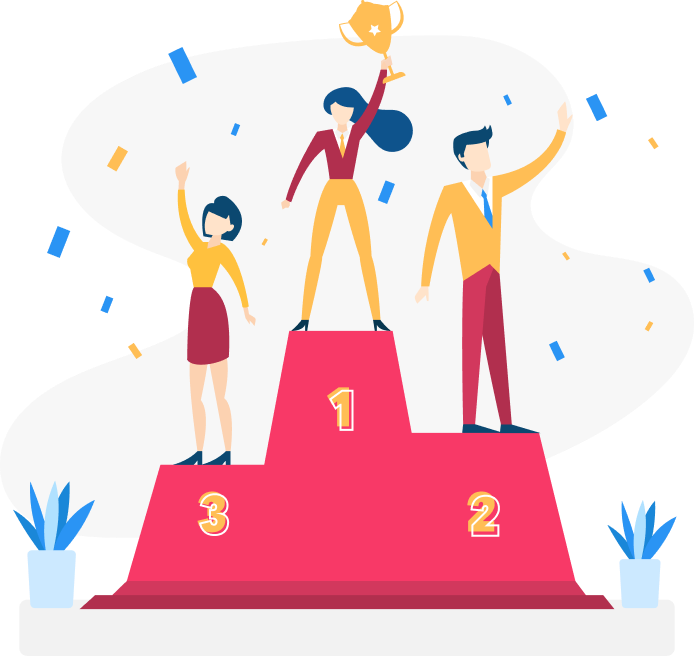 Free project estimitate within 24 hours!