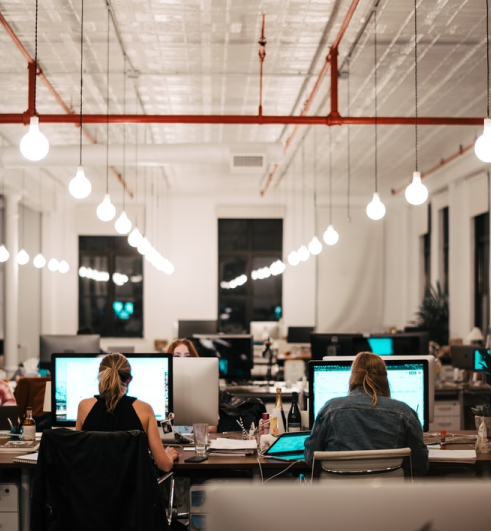 Marche Studio is a company specialized in custom software development, web design, web and mobile applications, and consulting services.
We have the potential and experience in development of complex solutions for our customers - implementation of concepts for data security, corporate and virtual private networks, databases and software development.
We create modern software products for business management, based on Client/Server and Web/Mobile technology solutions in accordance with the leading world standards in the field of IT. We have build websites that are in complete sychronization with the demands of our clients; be it for advertisement or marketing exposure or managing databases. From planning the structure of website to professional development and management to website hosting, promotion, updating and support, we cover it all.
Over the years, we have been successfully helping to establish and revolutionize businesses for various clients, which significantly improve their digital presence and overall business growth. Our clients have been continuously receiving great feedback and an essential number of leads ever since they received a final product from us.
We provide nothing less than winning digital solutions by treating every project equally and deliver a high-quality and a unique product which has the tendency to promote the real value of your brand. Developing Customized Solutions to Ease your Business
We have been providing software development services for international clients from UAE, USA, Canada, India and other countries. Over the course of time, we have successfully delivered various kind of projects and with our expertise in automation of business processes it eventually benefited our clients
Ready to discuss your project?
We know the drill and complexity of running a company. That's why we are here to help. Get in touch with us now and let's work together to achieve your goals.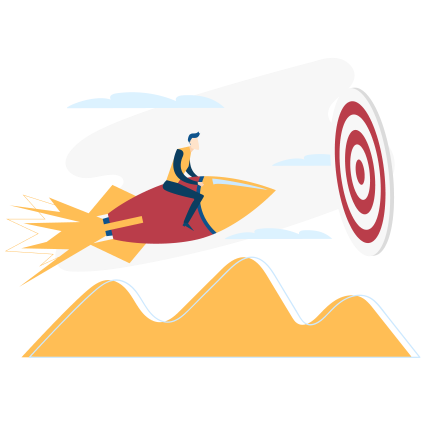 Free project estimitate within 24 hours!